When you're in the market for a car, "new" isn't always an attractive word. Some of the best vehicles available are used; offering both excellent features and a better standard of price.
If a used car sounds like it might be the right choice for you, consider visiting the sales team at Port Motors. Our used vehicle dealership in West Palm Beach, FL can offer you a wide selection of pre-owned models, no matter what style you're looking for.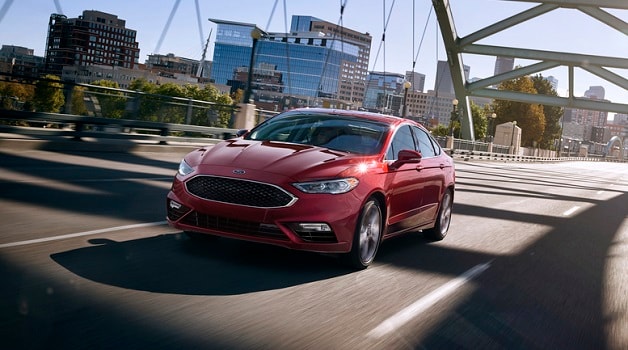 Used Cars for the Roads of Wellington, FL
When most people think "car," a good sedan is what comes to mind. If a sedan is what you're looking for, you'll have no trouble finding what you want at Port Motors.
Our dealership's used car inventory includes a selection built on a foundation of the industry's biggest names. We have options available like the Ford Fusion and Honda Accord. Port Motors can likewise show you recent-year luxury models from brands like BMW, Mercedes-Benz, Cadillac, and more.
Find a Pre-Owned Truck for All Your Lake Worth, FL Needs
Does a truck sound more to your liking? We don't blame you. If you're the kind of driver who needs a vehicle that can work hard, there's nothing like a rock-solid truck to get the job done.
We have plenty of those waiting for you at Port Motors. Our used trucks include a variety of powerful models from market mainstays like Ford and Ram. We have options like the Ram 1500 and Ford F-150 available. We can also show you used models from the likes of Nissan, GMC, and Toyota. If a used truck is what you're looking for, Port Motors has the options you need to drive home happy.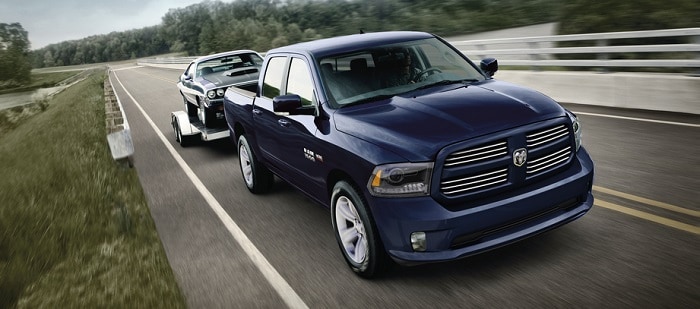 Used SUVs That Offer Versatility and Comfort
Do you want something with a touch of rugged ability, but better suited to passengers and comfort? Our selection of used SUVs might be what you're looking for.
We can offer our customers in Green Acres and Palm Beach Gardens and pre-owned SUV selection that includes a wide array of industry leading models. We have recent-year models for industry stalwarts like the Chevrolet Equinox and the Ford Explorer. We can likewise show you used SUVs like the Jeep Grand Cherokee, the Kia Sorento, and the Nissan Rogue. These are some of the most prominent SUVs on the road right now.
With options for everything from family-friendly crossovers to all-terrain powerhouses, our pre-owned SUVs can provide a variety of experiences tailored to almost every kind of driver.
Used Vans for the Drivers of Boynton Beach
If you're searching explicitly for a solid utility vehicle for your business or personal use, the used vans at Port Motors might be just what you're looking for. We can offer you a variety of capable options form brands like Ford, GMC and the Ram Promaster lineup. With the power and space you need, our vans can provide an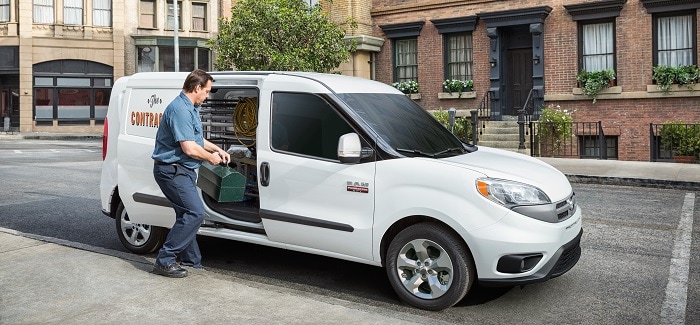 Come and Learn More About the Used Options at Port Motors
Do the used cars at Port Motors sound like they might be the right choice for you? Get in touch with our sales team and arrange a time to come in and visit us. We'd love the opportunity to show you everything our robust pre-owned inventory has to offer. Don't hesitate to reach out to us today. We're always happy to talk with our customers.