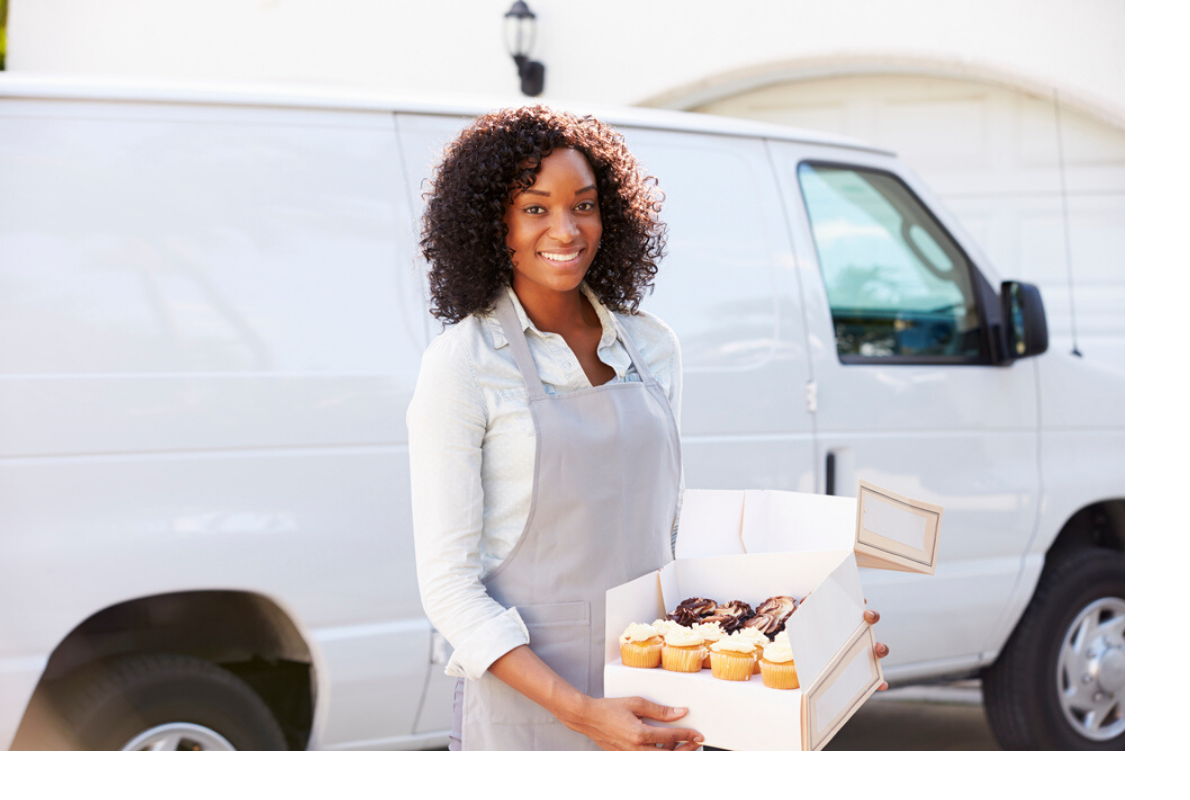 As a business owner, you need a vehicle that gets the job done and represents your company well. But if you don't want to break the bank in the process, you should consider buying a used truck or van. As one of the leading commercial dealers in West Palm Beach, FL, Port Motors knows a thing or two about pre-owned work trucks and vans. Here are some tips for finding the best one for you and your business.  
TIP: Want to skip straight to our pre-owned commercial inventory in West Palm Beach? Browse online at Port Motors here.  


Make Sure the Commercial Vehicle Can Meet Your Needs
If you're in the market for a cargo van, how much space do you really need? If you're hauling relatively small deliveries around town, you may think you don't need much. But you should always be prepared for your business to grow. Consider whether or not you'll be upgrading your interior in the future-maybe you'll want to install shelving or other storage inside the van to help organize your deliveries. If so, you'll want to leave more space on the inside of the van for these installments.  

TIP: Cargo vans are generally cheaper than pickups. Cha-ching!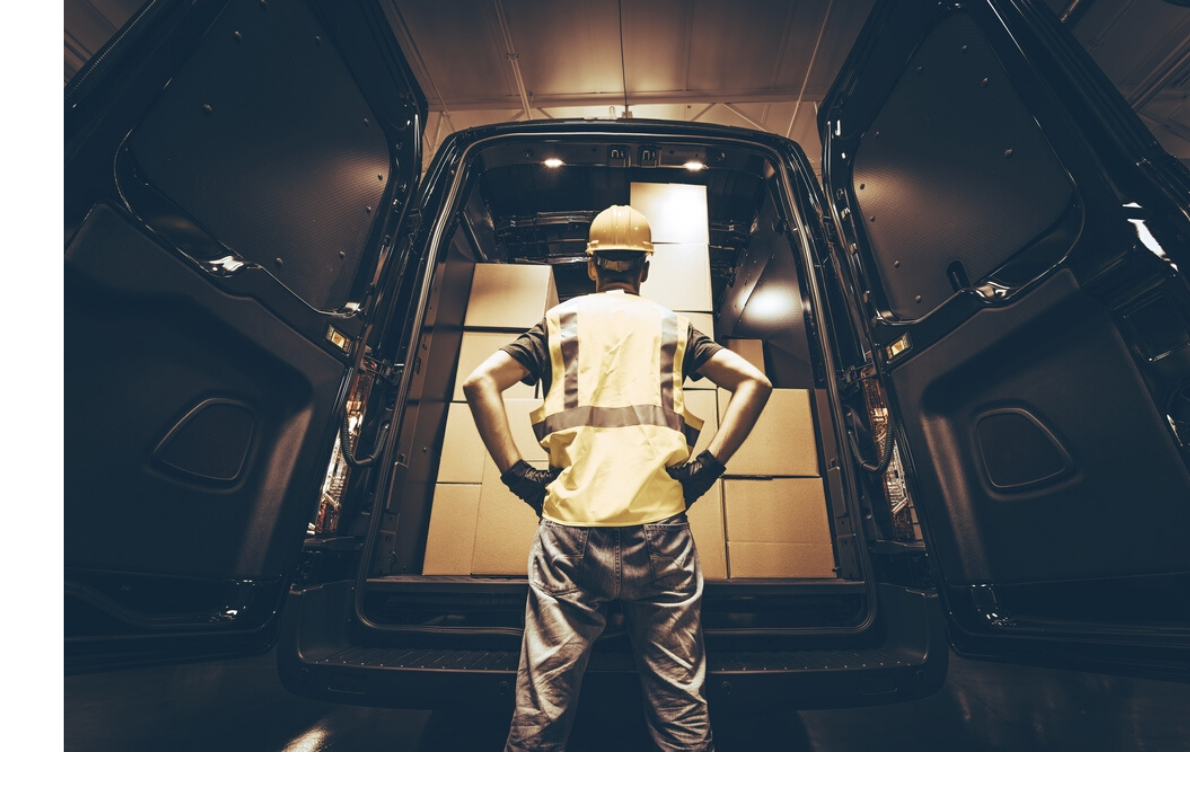 Purchasing a pre-owned commercial truck comes with its own set of challenges. Now it's time to consider towing and hauling capacity, cab sizes, and bed sizes. A good rule of thumb is to get 10% more power than you need, so you don't strain the engine when pulling even your heaviest loads. Also consider your crew-do you often transport more than two people from site to site? If so, you may want a truck with an extended or double cab.  

TIP: Although you may sacrifice some bed space for an extended cab, keep in mind you may also be getting more engine power to tow a trailer with.  

And very importantly, you should also make sure that the commercial vehicle you purchase adheres to state and federal regulations for your industry, including safety requirements and emissions standards.  
Evaluate the Total Cost of Ownership of the Commercial Vehicle
Calculate the Total Cost of Ownership (TCO) by adding the purchase cost and ownership costs (tires, fluid and lube changes, maintenance, repairs, insurance, etc.) and then subtracting the resale value. A commercial vehicle may have a low price tag, but you could be spending more money in the long run if maintenance costs run high or if the vehicle depreciates drastically.  
Don't Overlook Appearance of the Commercial Vehicle
You probably care more about how well a commercial vehicle does its job than how pretty it looks, but appearance matters if your truck or van is going to be visible to the public. When potential clients see your vehicle out on the road, that will likely be their first impression of your business, so make sure it's a good one. If the vehicle needs a makeover, don't forget to include that cost when calculating the TCO.  
Seek a Commercial Vehicle Warranty
Especially if you still have some questions about a used commercial vehicle, get a warranty on it. We sell vehicles from a variety of manufacturers at Port Motors, so it's a good idea to look up the factory warranties for the brands you're considering. The good news: many of our vehicles are still under warranty, or certified from the manufacturer for resale-so you know you're getting quality.  
Shop Used Commercial Vehicles at Port Motors in West Palm Beach, FL
As small business owners ourselves, we're dedicated to helping your business succeed. If you're still unsure which commercial vehicle you need, don't worry! Our staff can help. We're experts on all types of used vehicles, so just contact us online or stop by our dealership and we can help find the vehicle that will take your business to the next level.