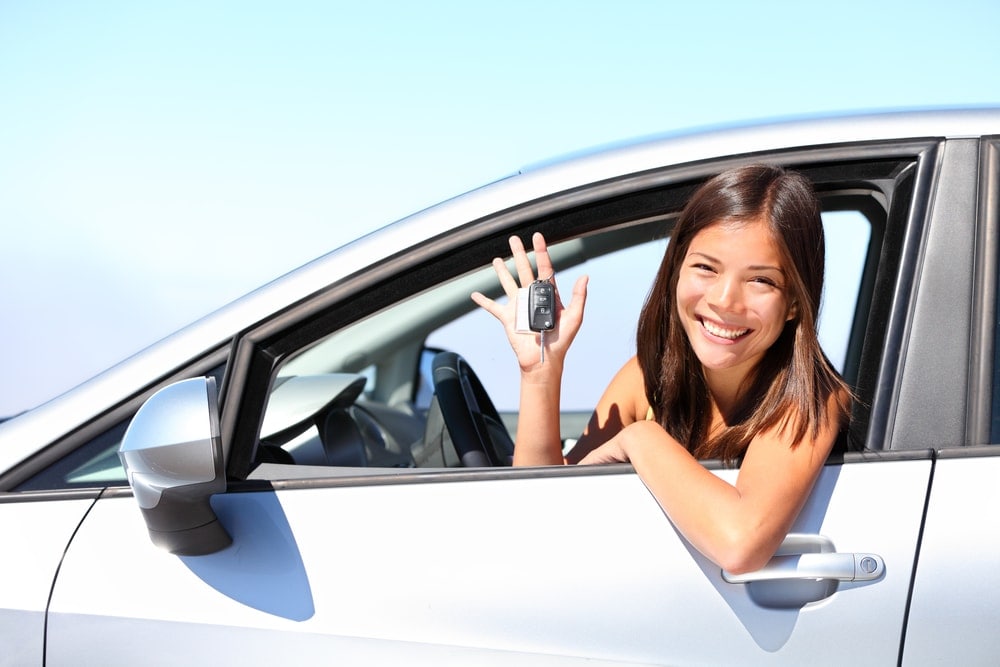 Leasing cars is becoming increasingly popular across the auto industry. These days, financial hardship is affecting us all, and making expensive car payments every month isn't easy. So, if you're in the market for a used vehicle, leasing might be a smart option! 
Leasing a used car allows you to save on your monthly payments while avoiding long-term commitment. During these uncertain times, making the decision to lease a vehicle could give you the financial boost you need to feel comfortable. 
Let's explore the ins and outs of leasing, how to lease a used car, and how it can help you!  

What Does it Mean to Lease a Used Car?
Think of leasing a car as signing up for a subscription to any service. For a monthly price, you can use that service, and there's no long-term commitment. Instead of a down payment followed by monthly payments with interest attached, you'd be paying a flat monthly rate until the lease is over. 
The monthly payment for a leased car will depend on the vehicle's residual value compared with its sales price. This means that leasing a luxury used car can lead to even bigger savings! Leasing a used car is a great way to gain access to luxury vehicles that would otherwise be outside of your budget.