Looking for a car that can do it all -- haul kids around to soccer games and school but also look great flying down the highway? At Port Motors, we've compiled a list of some of 2020's best family vehicles to enjoy in West Palm Beach. 
Best of all, every vehicle on this list can be found in our inventory, so if you see something you like, check it out with one click! When you're looking for the best price for the most quality used vehicles, Port Motors has you covered. Let's explore the best family vehicles to drive in West Palm Beach in 2020.  
5. Used Hyundai Santa Fe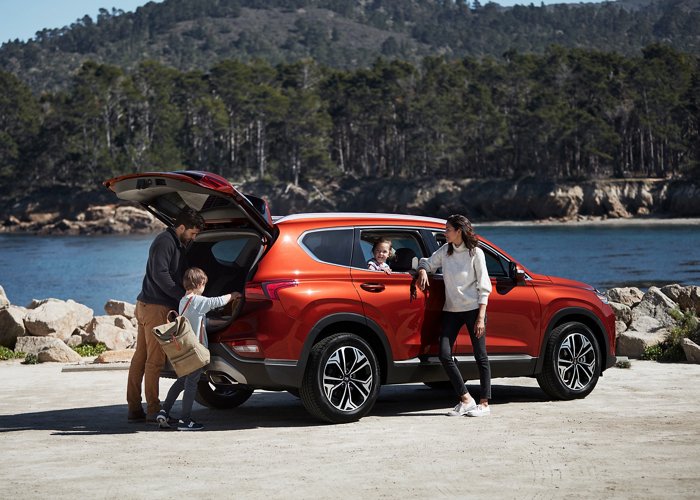 The Santa Fe is famous for its family-friendly features. They can last for hundreds of thousands of miles, making them a great investment that can be passed down through families. It's an incredible first car, so when teenagers are old enough to drive, the Santa Fe is also an ideal hand-me-down.   

4. Used Jeep Cherokee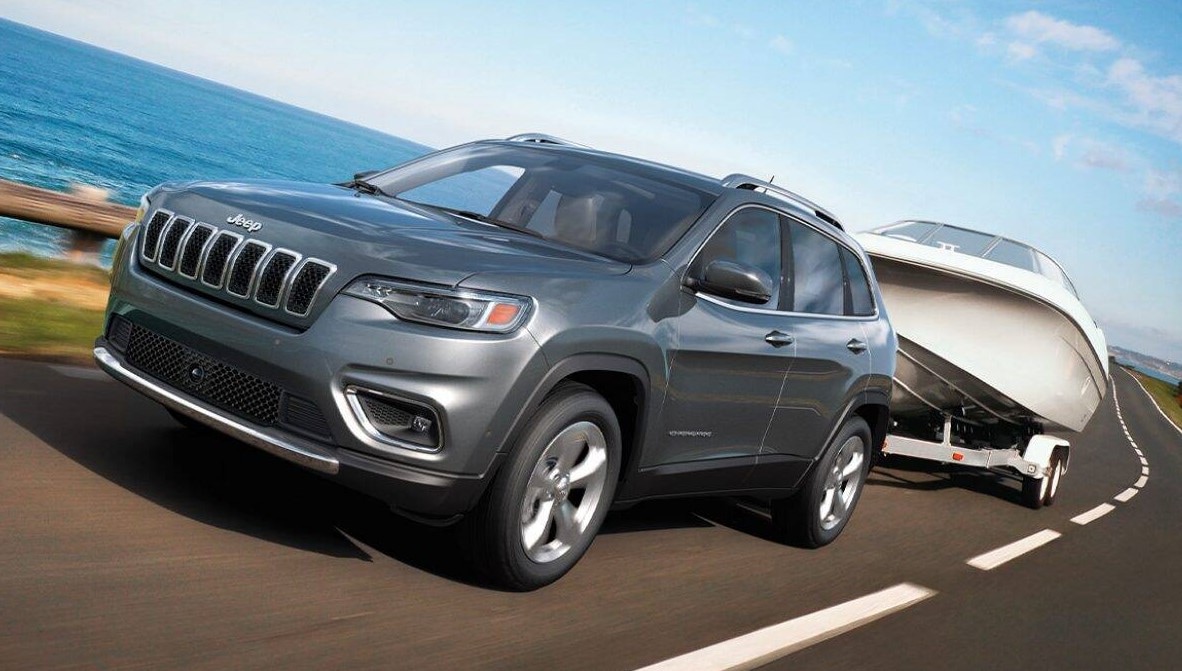 The Jeep was built for adventurous traveling, and if your family loves camping near Lake Worth or hiking near Jupiter, the Cherokee is perfect for you. Its towing capacity is impressive, so you can haul your boat or kayak rack with ease. If you plan to go off-road, the Cherokee is a strong choice-with impressive steering capability you won't find in many other SUVs.   

3. Used Nissan Rogue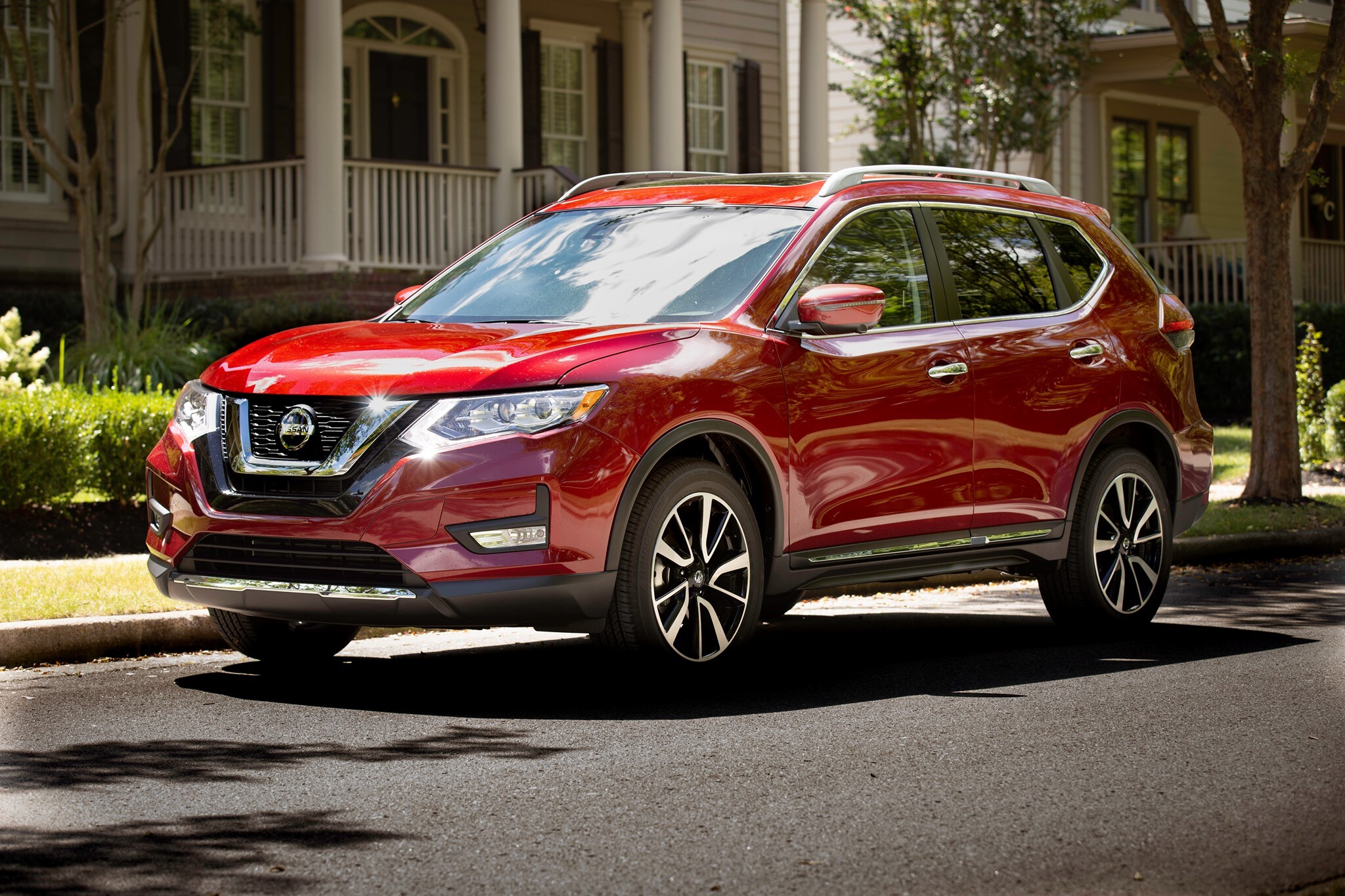 With better gas mileage than a lot of its competitors, the Rogue is great for families who travel frequently. If you traverse West Palm Beach on a regular basis, taking kids from sports games to music lessons, the Rogue is a great choice. It's ideal for city streets as it zips around corners and turns with ease, but it fits the highway just as well.   

2. Used Toyota RAV4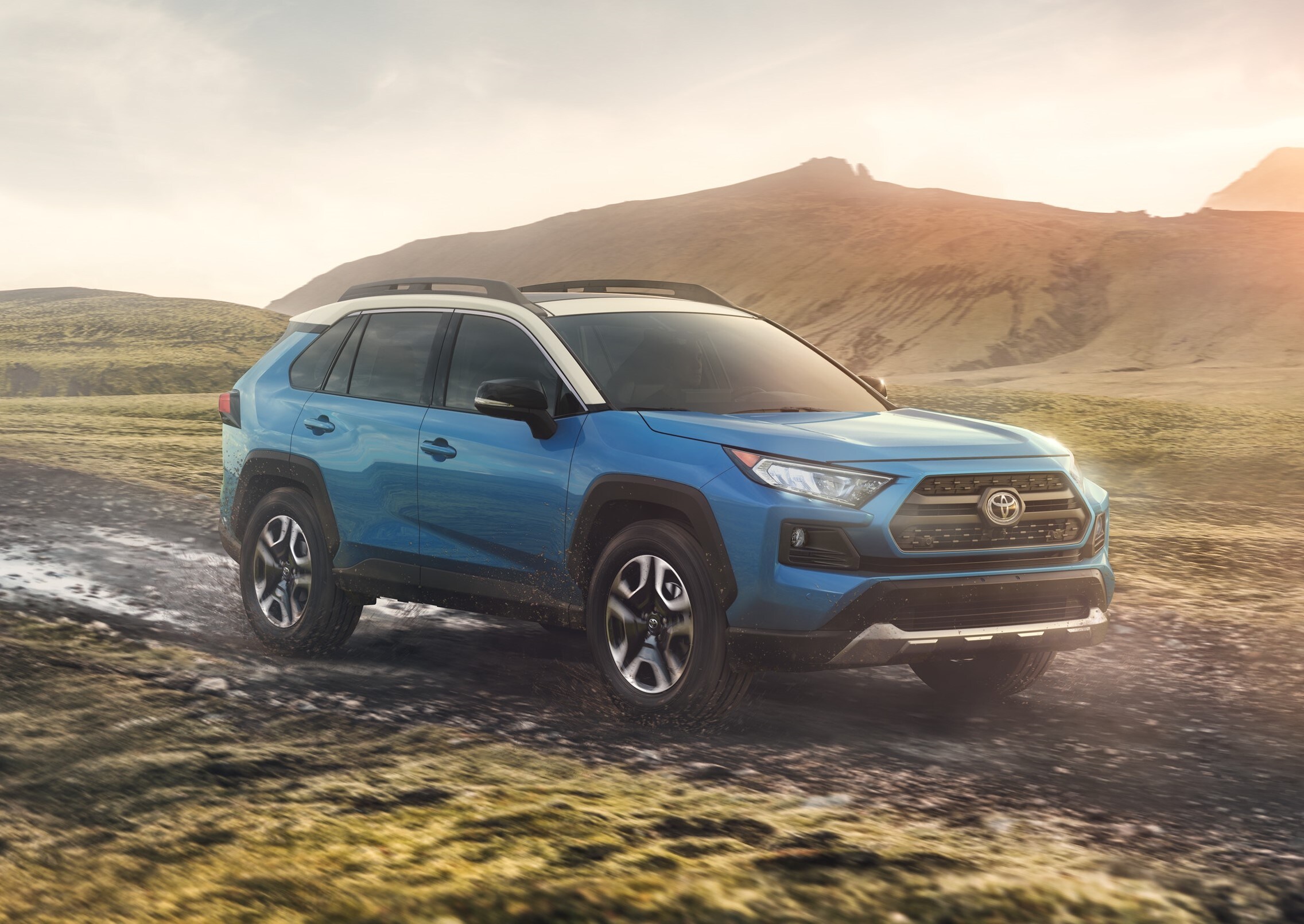 The RAV4 is a classic among families across the world. It has cargo space that is nearly unmatched among vehicles in its class. Its rugged appearance lends to the fact that the RAV4 can handle just about anything. With an active family, this is vital! Keep your family safe and secure in a RAV4.   

Best Family Vehicle: 1. Used Honda CR-V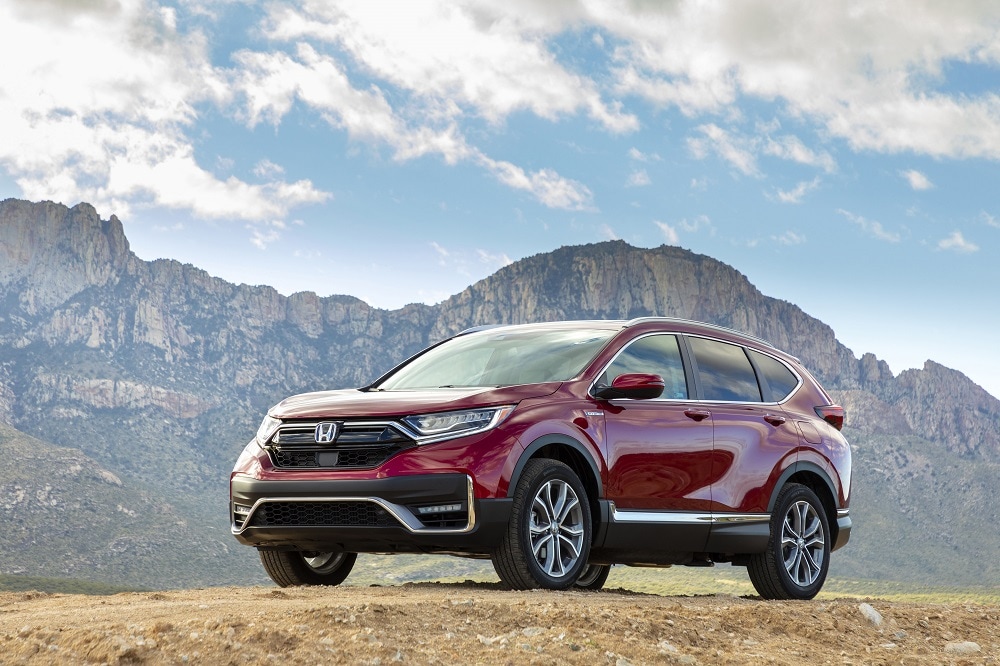 The CR-V has everything, from modern infotainment to a roomy interior. It has all the features you need to transport your family with ease. Kids won't feel cramped in the back, and there's plenty of room for luggage and storage should you need it. Don't forget that the CR-V gets amazing gas mileage, and comes with all-wheel-drive to help you traverse any terrain.   

Explore More Great Family Vehicles at Port Motors in West Palm Beach, FL!
There's no better way to see West Palm Beach than with a great family car from Port Motors. We work on your time, and we're known for our superior customer service-even bilingual staff if Spanish is easier for you. Port Motors wants you to be able to enjoy the best family vehicle you can find, so visit today and review our financing options!