Top Used Chevy Models in West Palm Beach, FL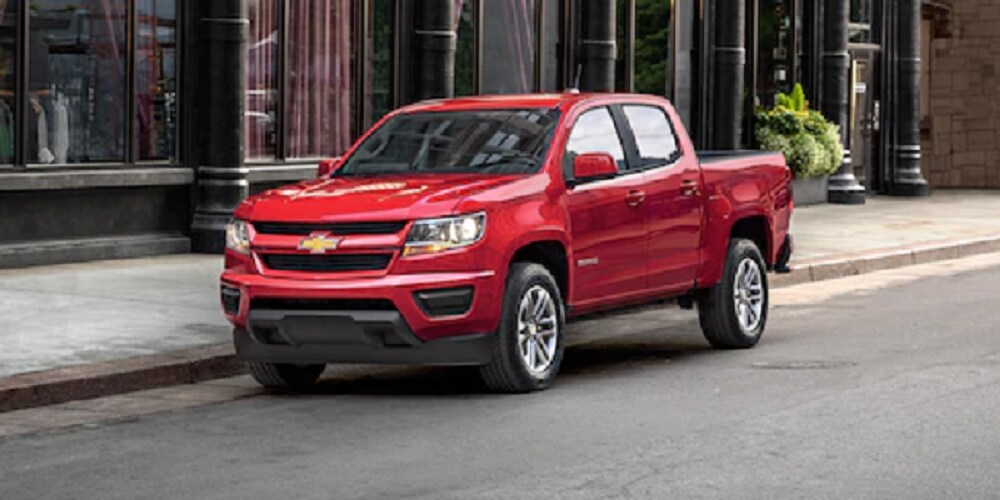 Chevrolet makes vehicles that last. That's why their models are some of the most popular used cars in America--with quality craftsmanship, superb customer service, and easy servicing options, used Chevy models can be incredibly reliable. 



Best Used Ford Vehicles in West Palm Beach, FL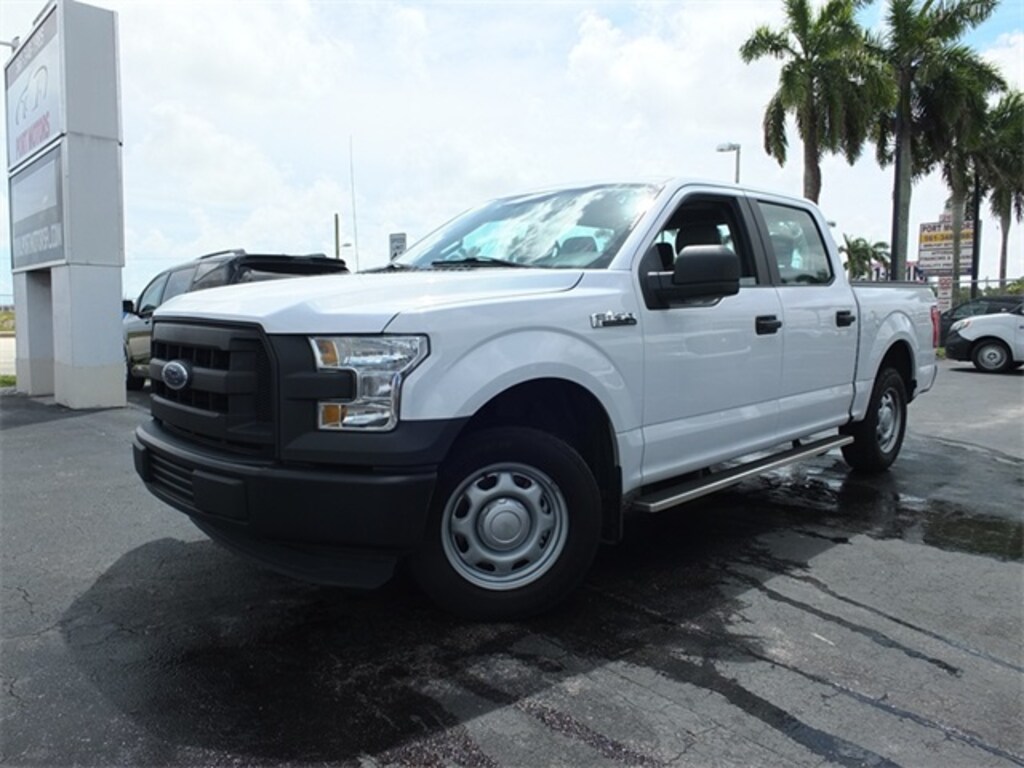 There's a reason Ford has stuck around for over one hundred years. It's still one of the best-selling brands in America, and they've continued to impress customers across the nation. Ford promises high value and reliable vehicles, which is why their models make such great used cars, trucks, and SUVs. Over the years, their lineup has been filled with trusted, praised vehicles that keep their high reviews, even when they're used. 
How to Pick the Best Used SUVs in West Palm Beach, FL
There are plenty of factors to consider when you're looking for a used SUV. Everyone has different qualifications--mileage, age, and reliability are all notable aspects. Whether you need a commuter or a weekend explorer, you're going to need to do some research. 

Top Used Minivan Brands in West Palm Beach, FL
If you're in the market for a minivan, it's a good idea to look at used models before anything else. Used vehicles are always more favorable for anyone on a budget--they're more affordable, and they've passed their greatest point of value depreciation. 

Should You Buy a Used or New Car in West Palm Beach, FL?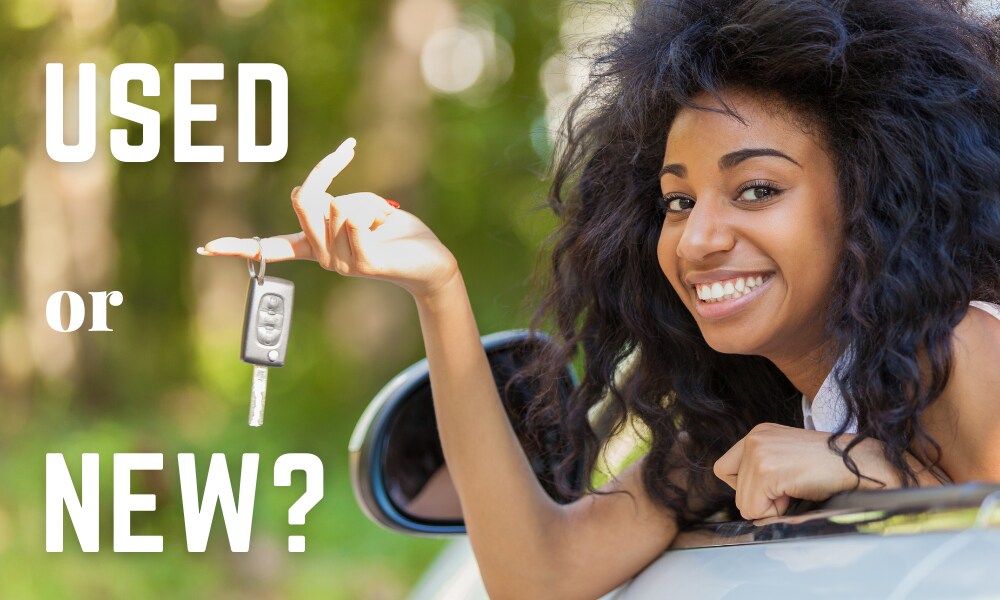 We all know buying a car isn't like buying a burger -- it makes a slightly bigger dent in your wallet. But if you're under the impression that there's no way to get a great car at a reasonable price, you're wrong. 

---

Five Best Family Vehicles for 2020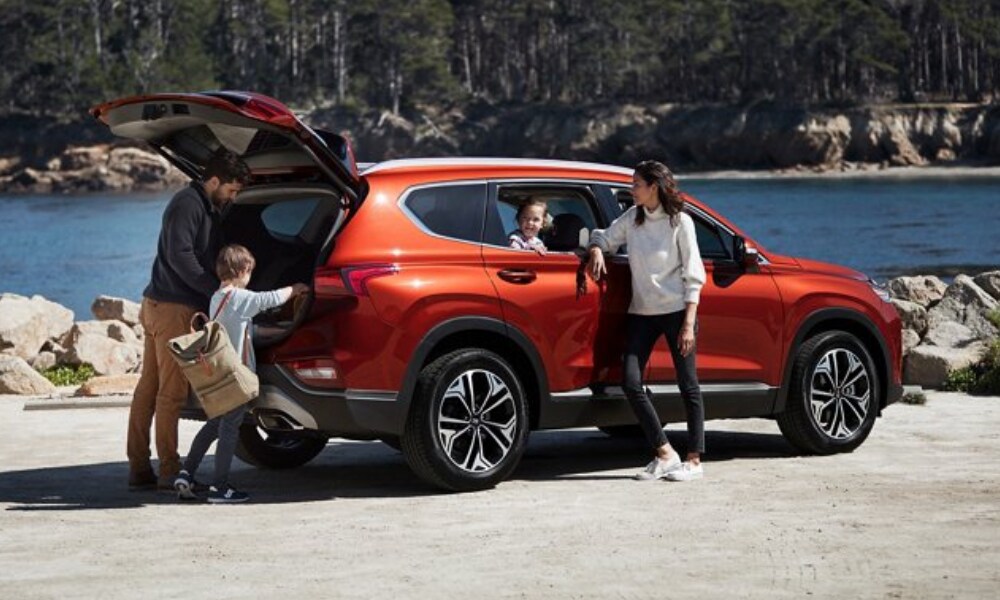 Looking for a car that can do it all? At Port Motors, we've compiled a list of some of 2020's best family vehicles to enjoy in West Palm Beach.